Sweet-Alina
Pripnúť modelku
Zrušiť pripnutie modelky
Táto modelka je
Online
Offline
20, Blíženci
Posledné Prihlásenie:
21.1.2022 18:53:57
Dôležité detaily používateľa Sweet-Alina
| | |
| --- | --- |
| Sex | Žena |
| Sexuálna preferencia | Bisexuál |
| Vek | 20 |
| Výška | >151 - 160 cm |
| Hmotnosť | 40 - 45 kg |
| Vlasy | Bruneta |
| Oči | Zelené |
| Etnický pôvod | Biely/Kavkazan |
| Jazyky | Angličtina |
| Ochlpenie | Vyholená |
| Poprsie | Veľký |
| Zadok | Stredné |
Čo ma vzrušuje
When I am appreciated :)
I like surprises and II am also quite romantic type so anything in that nature makes me feel good.
O mne
The sweetest girl here hihi
Čo ma rozladí
Guys that dont know how to be a gentleman
Čo robíme na webkamere
Pracovná doba Sweet-Alina
Where to find me
Hello!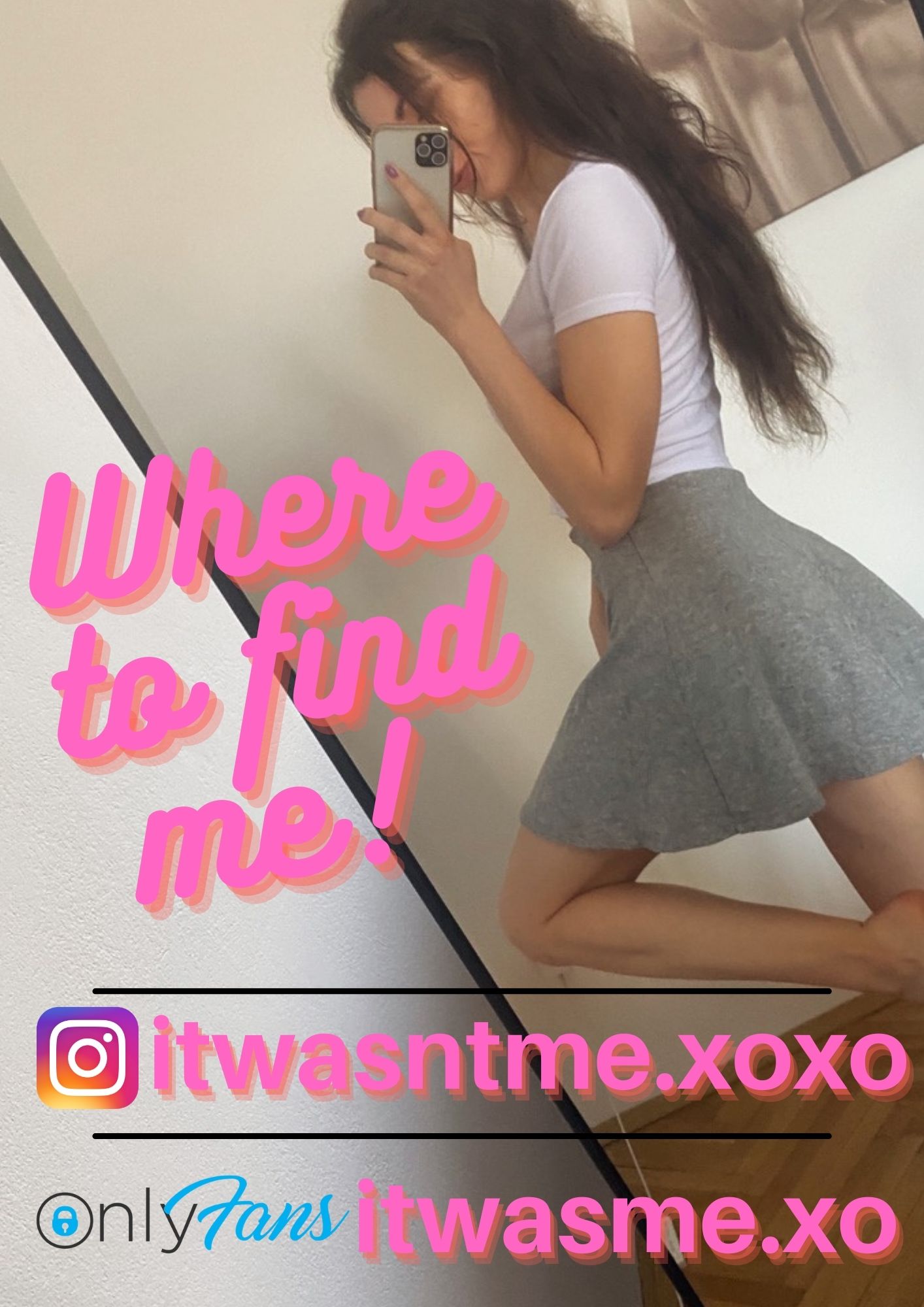 My name is Alina and I am still new in this cam world :P I am the type of girl who is optimistic and always full of joy from everything! I just love to enjoy life and meet new people. Currently I am studying in different country and I do not know lot of people here. However I am little bit shy, I would like to make new relationships this way. I hope I can find here the real genuine connection with someone who will be kind, supportive and who will understand me. I like to talk and know each other deeper. Thank you for stopping for a moment and read about me! Enjoy!! With love, Alina ❤
❤ THANK YOU SO MUCH ❤
❤ Thank you so much my dear friends for your support! Love you! ❤

THANK YOU FOR YOUR GIFTS
Thank you for making making my wishes come truth ❤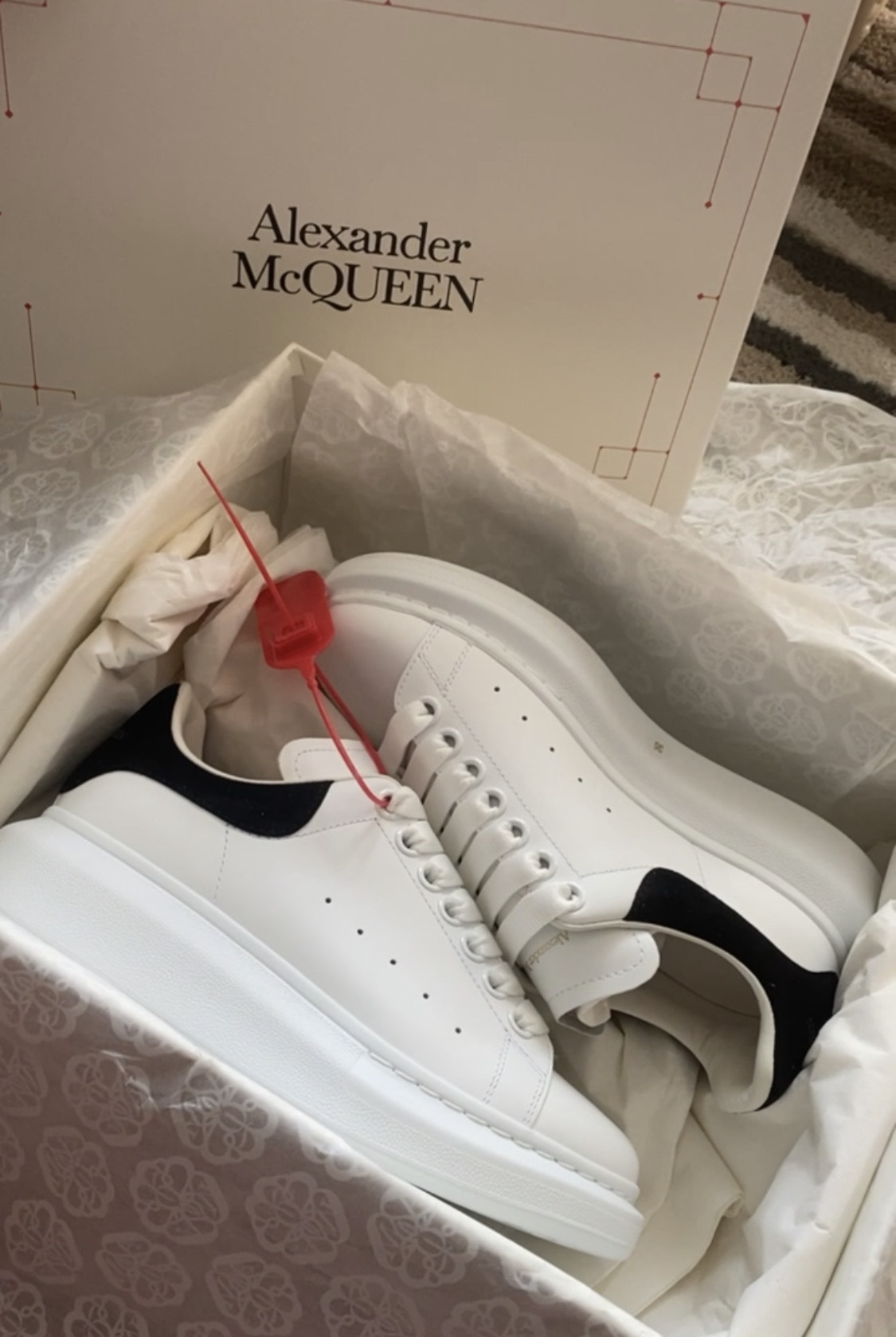 Thank you so much DragonInside ❤for making my wish come truth and always support me in shopping. It makes my shopping more fun :)))) ❤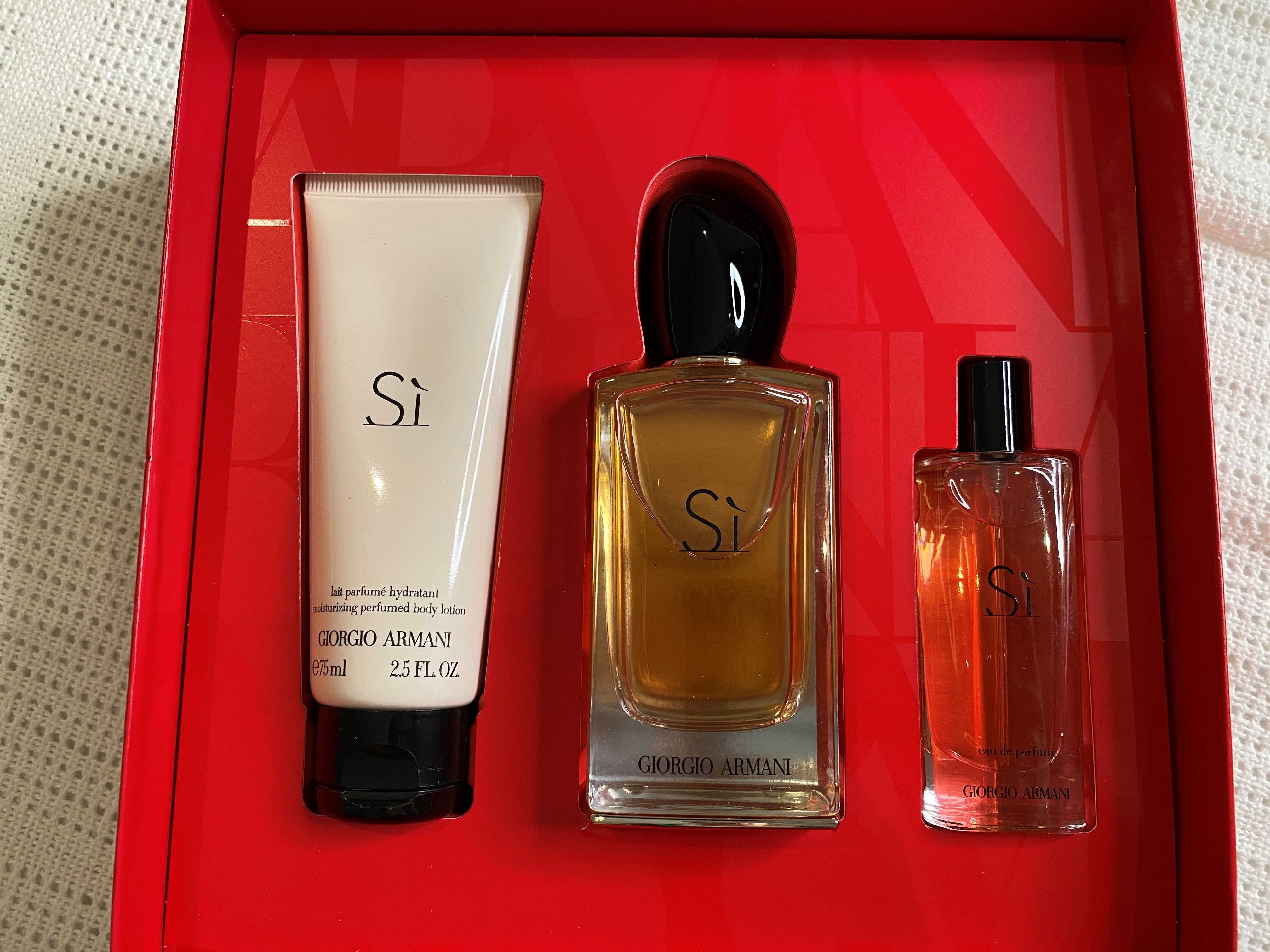 Amatérske klipy používateľa Sweet-Alina
Zoznam želaní užívateľa Sweet-Alina
1
Prečítajte si viac
2
Prečítajte si viac
3
Prečítajte si viac
4
Prečítajte si viac
5
Prečítajte si viac
MY DREAM
My dream destination is travel to Bali!